Watching the horizon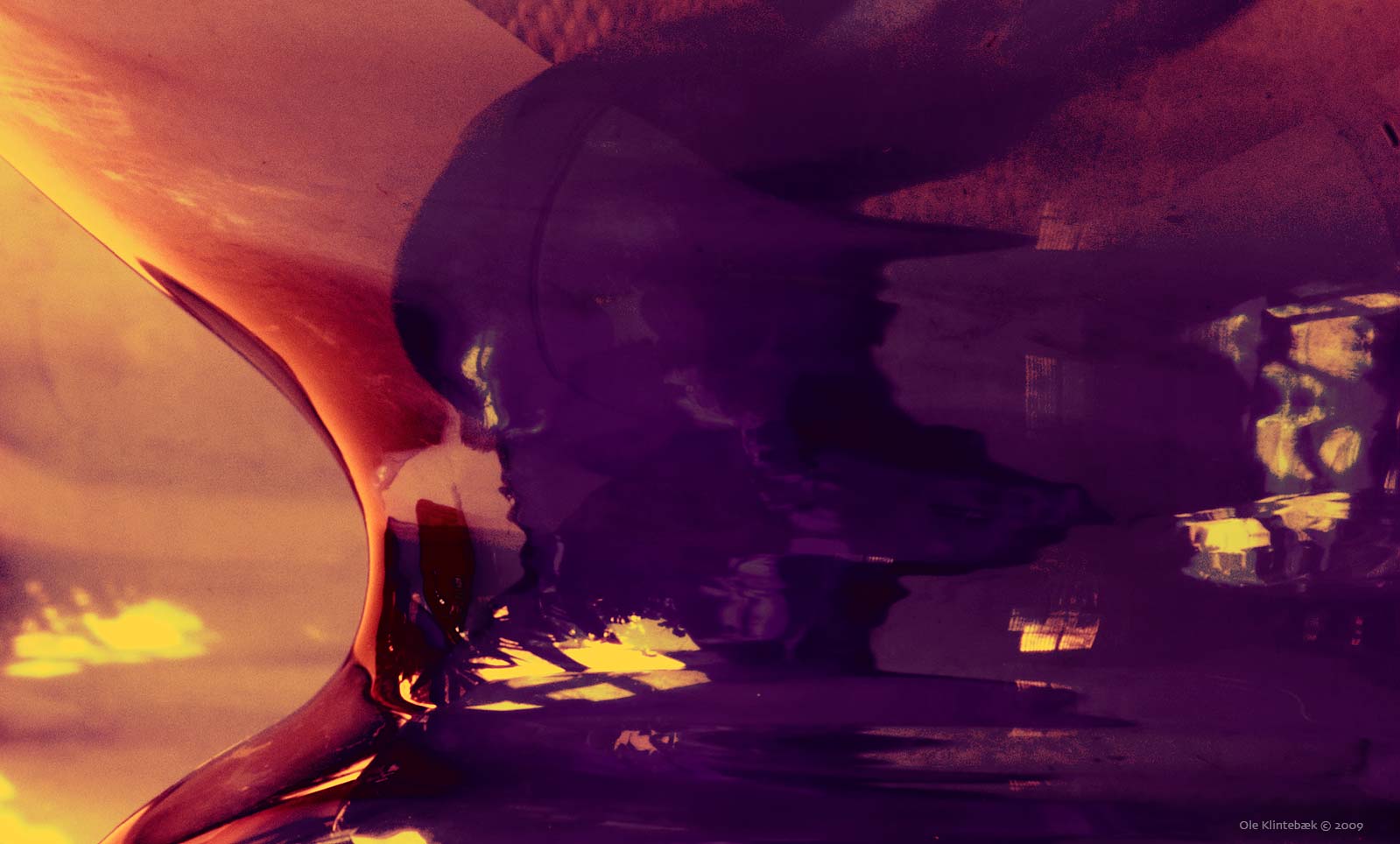 About the Picture
This image is a tabletop genre picture of two vases cropped and recolored.
The reflections in the glass forms a futuristic or superhero like figure.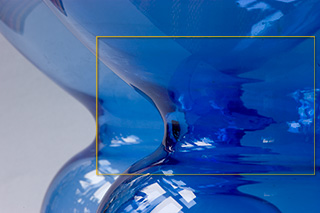 The initial tabletop image of a pair of glass vases.
Limited Signed Print, Unika
Unique copy 30 xx 40 cm rag at private collector.
Unlimited Prints
You can also buy this artwork as a unsigned unlimited print from pixels.com
Get the price list.