Prints for the walls
No matter how much we love to watch photos and images on the screen there is nothing like a real quality print hanging on the wall.
There are two kinds of prints you can acqurie. Boths are of top quality productions but one is signed and the other is not.
The two options
Prints from online service
These prints are sold via the internet mostly on the Fine Art America/ PIXEL.COM service.
You can get many sizes and print on several different media.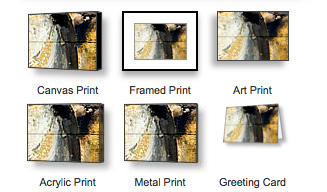 These prints are not signed or numbered.
Read more: Online Printing Service
Limited signed prints
You can buy framed or unframed prints from exhibions, galleries or directly from me (by writing a mail to This email address is being protected from spambots. You need JavaScript enabled to view it. and stating your interest).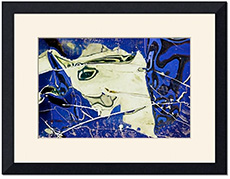 If you do that you will get a limited signed print printed on archival paper - supposed to last at least 100 years. The image will be signed, numbered and a maximum number of copies for that format guarantied .
Read more: Limited Signed Prints