Obama And Fogh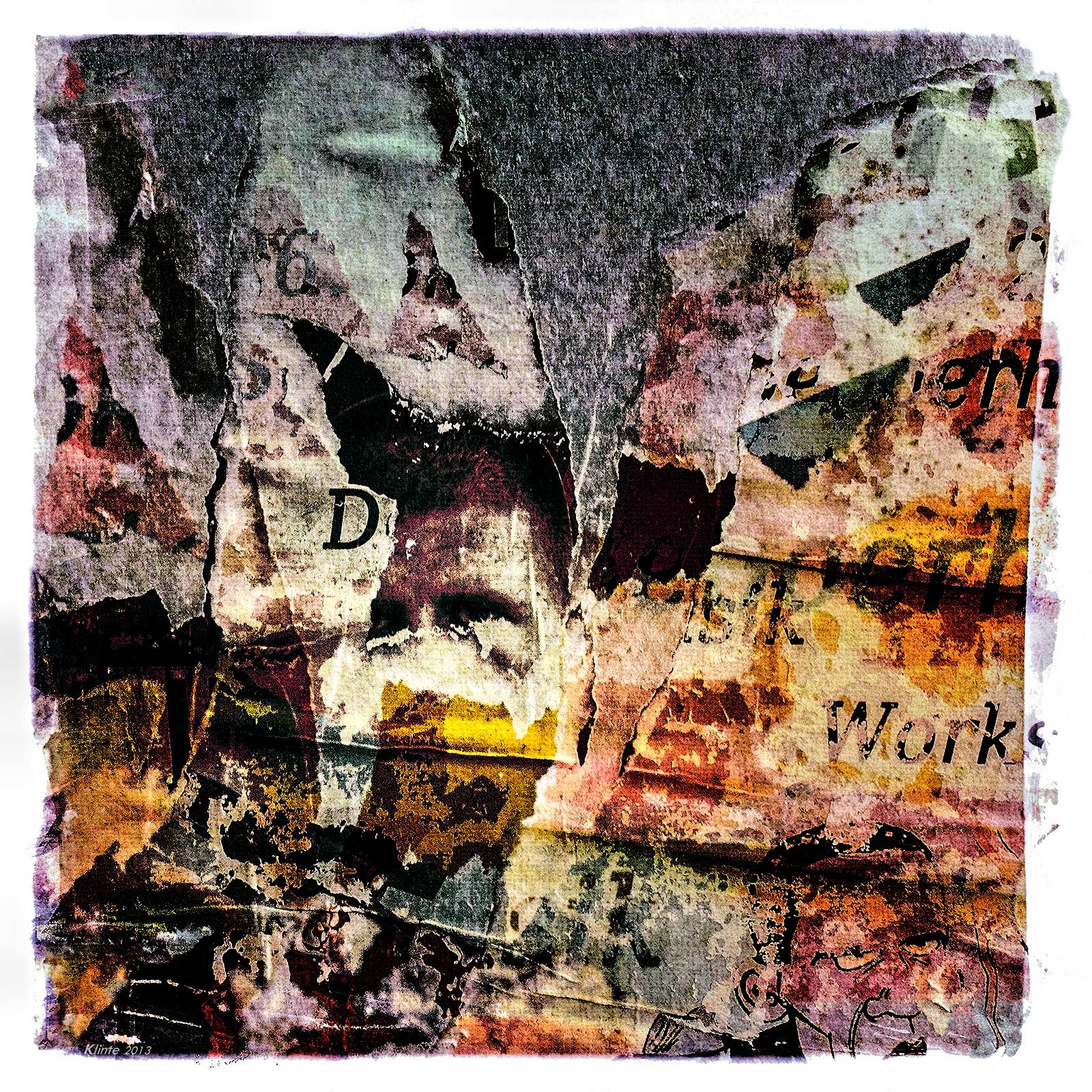 20130748
About the Picture
This is a section of a billboard with old posters on top of each other torn apart by weather and human activity.
You will find the partial face of the former Danish prime minister Anders Fogh Rasmussen in the middle of the picture. In the lower right is a cartoon of US President Obama. Hence the name of the image.
The billboard is located in a rather radical muslim dominated part of my town. The posters of the two politicians were not flattering due to their involvment in global politics and fight for democracy and free speach. However they do spice this nice abstract up a bit.
Limited Signed Print
This artwork is a part of a certified Limited Signed Prints series.
Serie
Size and format
Number of copies
Certificate
C
50 x 50cm
Stretched Canvas
1
yes
A3
30 x 30cm
Hahnemühle Rag paper (matte)
5
yes
Current series of limited signed editions for this image