Marylin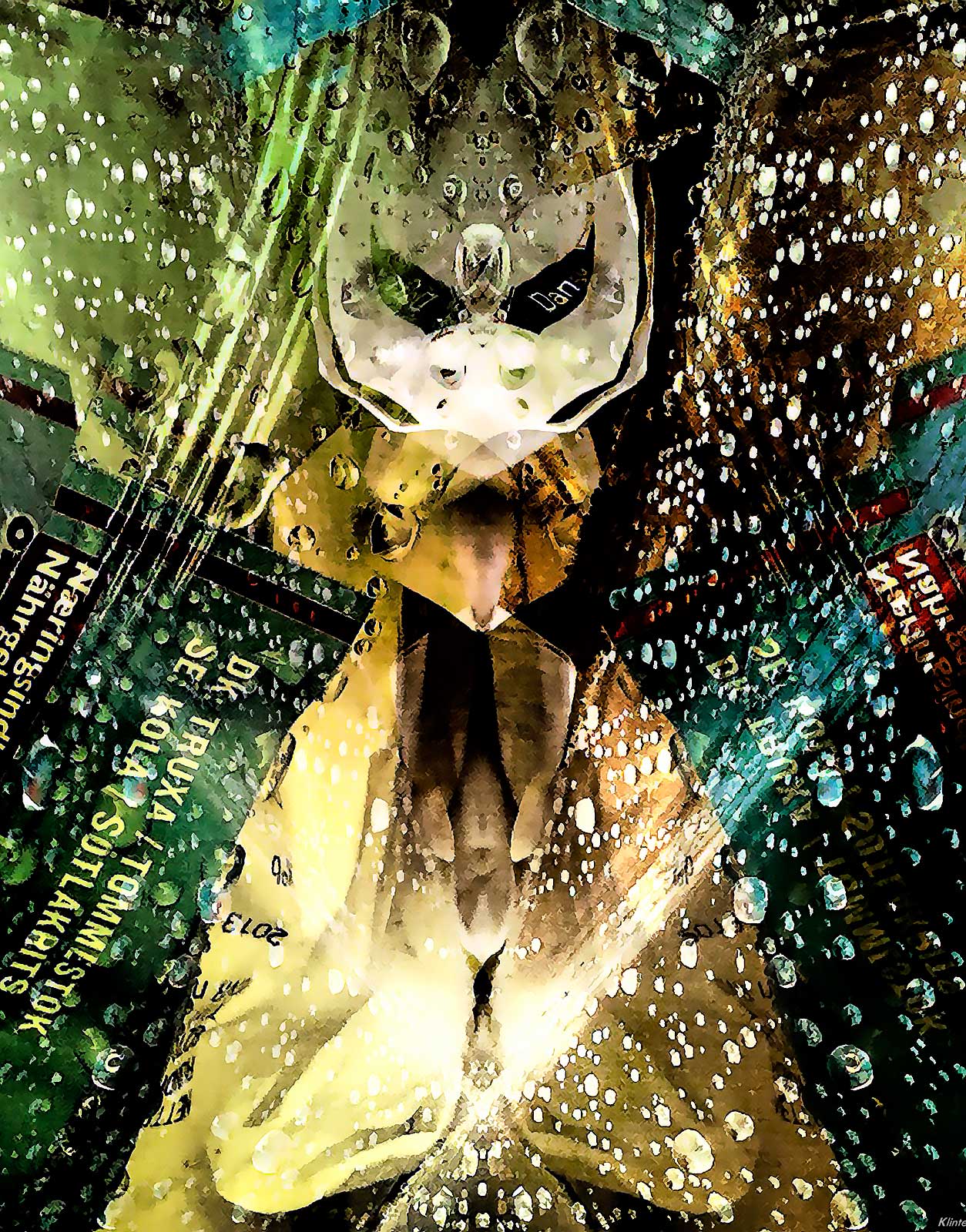 20130652
About the Picture
Wet litter on the sidewalk mirrored and color enhanced differently on the two image halves.
The title is due to fact that I believed to be able to see the contour og Marylin Monroe in there - somewhere. A compentence I later lost again.
Limited Signed Print
This artwork is a part of a certified Limited Signed Prints series.
Serie
Size and format
Number of copies
Certificate
C
40 x 50cm
Stretched Canvas
5
yes
A3
30 x 40cm
Hahnemühle Rag paper (matte)
5
yes
Current series of limited signed editions for this image