Erotic stones relaxing on the beach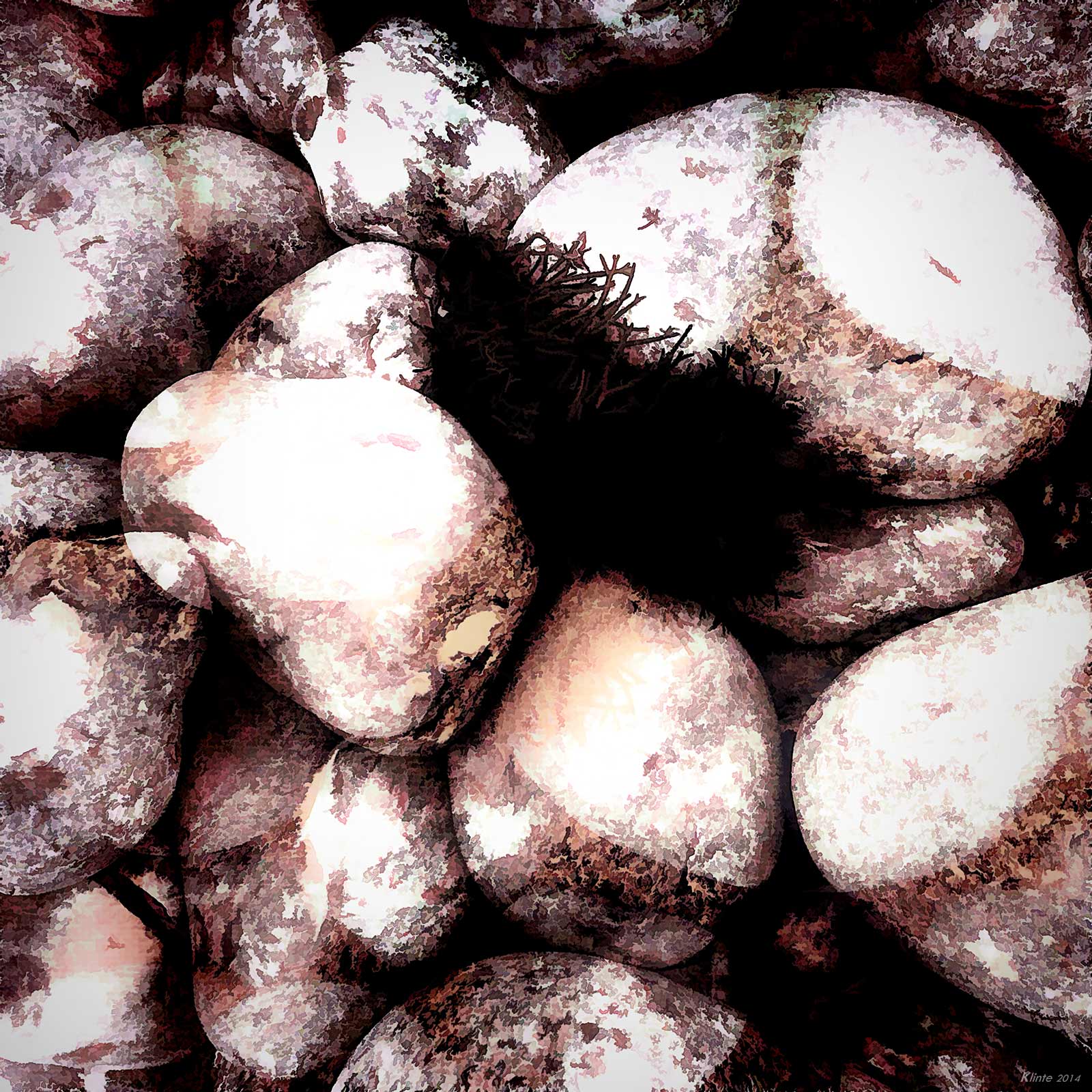 20141192
About the Picture
Detaisl from the beach of Stevns Klint, Denmark. The place where you can see the geologic evidence of the impact of the large rock form space that helped finishing off the dinosaurs 65 million years ago making the way for mammals and thus humans.
All this just for you one day to imagine what ever you like to imagine when you see a picture like this or any other picture for that matter.
Limited Signed Print
This artwork is a part of a certified Limited Signed Prints series.
Serie
Size and format
Number of copies
Certificate
C
60 x 60cm
Stretched Canvas
1
yes
A3
30 x 30cm
  Hahnemühle Rag paper (matte)
5
yes
Current series of limited signed editions for this image