Ball Head Convention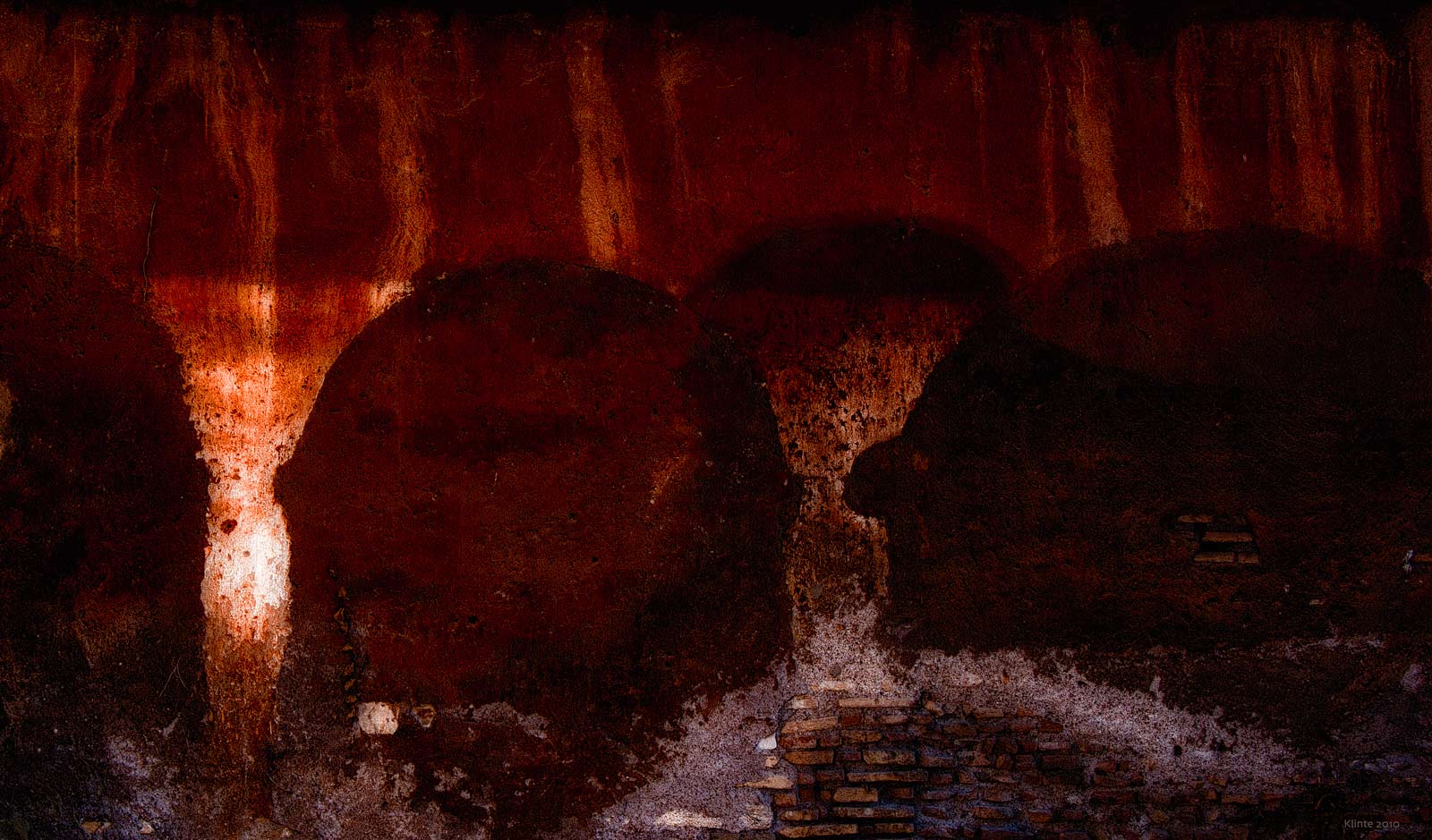 About the Picture
Some ball headed guys in a hot place.
This picture is from the Palatino Hill in Rome. It is the backside of an ancient building a former part of an other building it appears.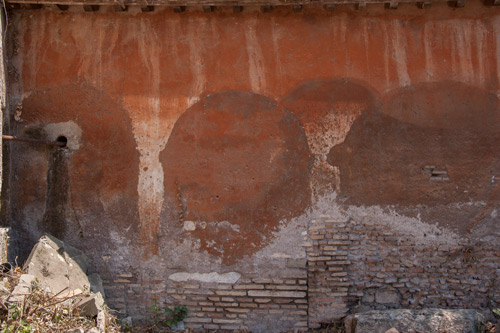 I took the picture because I found something interesting in the bricks in the lower part of the image. However I suddenly realised that there were more to pull out from this scene.
Limited Signed Print
This artwork is a part of a certified Limited Signed Prints series.
The image is printed on Canvas only.
| Serie | Size and format | Number of copies | Certificate |
| --- | --- | --- | --- |
| C1 | 50 x 85 cm Stretched canvas | 1 | Yes |
| C2 | 30 x 50 cm Stretched canvas | 5 | Yes |
Current series of limited signed editions for this image.
Unsigned Prints
This artwork is sold at pixels.com in various sizes and on different media.